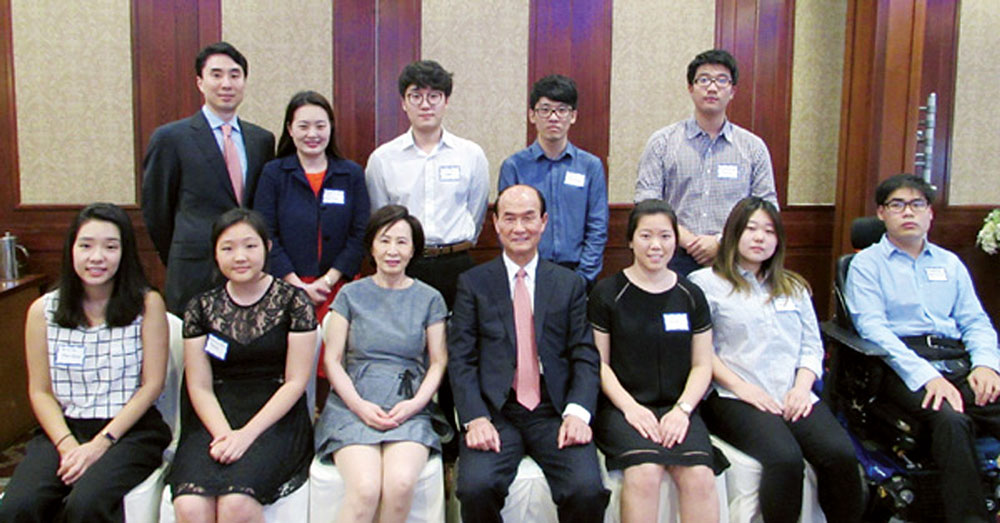 Our first year scholarship program was very successful. A total of 14 students were awarded.
It was a difficult and challenging process to select the 14 recipients due to outstanding qualifications of the applicants.
The award ceremony was held on August 19, 2017 and attended by all students or representing member of the family.
The Foundation is a philanthropic organization founded by Mrs. In-Aie Kang and Mr. Edward C.M. Kang as part of their deep commitments to the advancement of humanitarian charity and education.
The Foundation provides financial support to charitable, civic and community organizations and educational institutions in the New York City metropolitan area.
In addition, the Foundation recognizes and encourages primarily Korean-American college and graduate students who have demonstrated exceptional academic achievement and leadership potential by providing them with financial support in their academic endeavors.
The Foundation is a not-for profit origination under IRS Section 501(c)(3) which has  been approved by IRS for recognition  of exemption as a charitable organization.